Sample Heading
There are a whole piss ton of details to sandwich in here. LET'S GO!
$50 away from a free t-shirt!

No Reviews Yet. Be the first!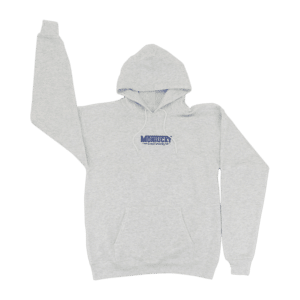 This medium weight wonder is a cozy piece that will be a new staple in your wardrobe. Snack Slangers alike will know to get a can in your hand before you even open your mouth.