Sample Heading
There are a whole piss ton of details to sandwich in here. LET'S GO!
$50 away from a free t-shirt!

Montucky Face Mask
*NON-REFUNDABLE/EXCHANGEABLE ITEM*
Y'all, we did it. The people of the world requested and we're here to serve not only beer but dreams too. We made the masks. This lil gem won't replace your smiling pearly whites but they might just be the next best thing. Show off your support for your favorite beer with our new Montucky face masks!
Polyester/Cotton Blend
Size Chart
Size
Chest
Body
Length
Weight
No Reviews Yet. Be the first!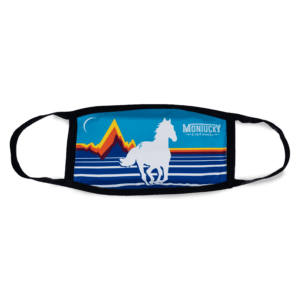 *NON-REFUNDABLE/EXCHANGEABLE ITEM* Y'all, we did it. The people of the world requested and we're here to serve not only beer but dreams too. We made the masks. This lil gem won't replace your smiling pearly whites but they might just be the next best thing. Show off your support for your favorite beer with our new […]