Sample Heading
There are a whole piss ton of details to sandwich in here. LET'S GO!
$50 away from a free t-shirt!

Seltzer Like A Montuckian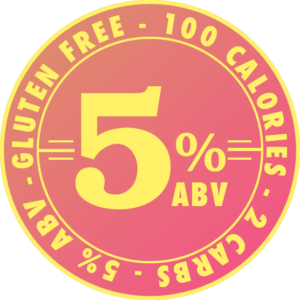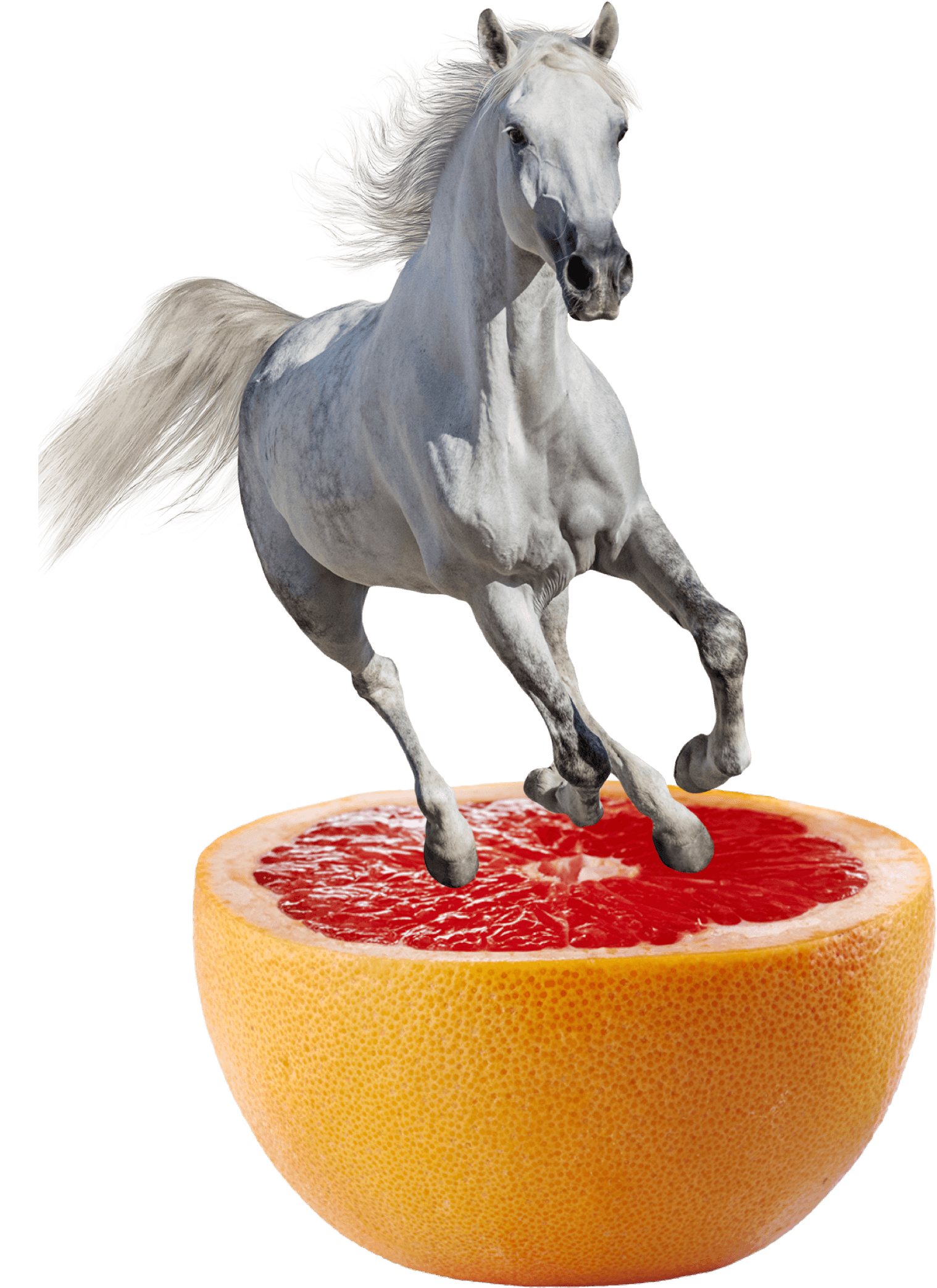 Going Where No Seltzer Has Gone Before...
Montucky.
Introducing a new way to snack, Montucky-style. Because heck, if you're gonna drink seltzer, why not do it like a Montuckian? Our cold, hard seltzer is made to go down easy, with a subtle grapefruit kick in the pants for the kind of fizzy refreshment that's a real snacker's paradise.
And, as always, we're giving 8% of all profits back to local causes, now with an extra twist of grapefruit goodness.
WHAT MONTUCKIANS ARE SAYING…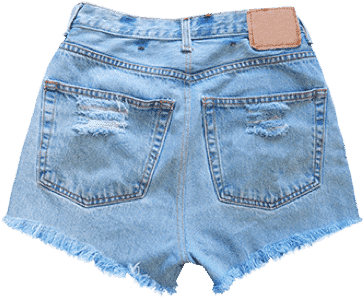 "Not too tart, not too sweet. Kinda like my grandma but way more fresh."
– Grumpy K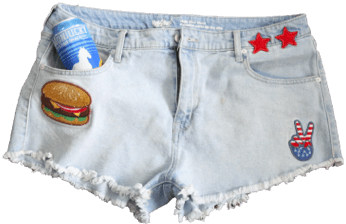 "Tastes like that one time I floated rapids in a unicorn innertube."
– That guy down by the river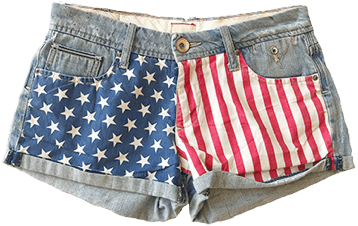 "Bravo, Montucky! You brought the grapefruit to snack town."
- Albert Einstein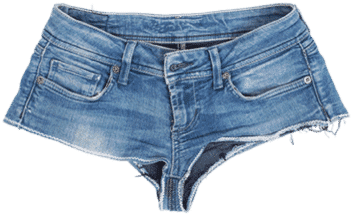 "I used to frown, now I don't."
– Montucky Employee
Keep Your Eyes Peeled
Coming soon to the following states:
WI
|
TN
|
GA
|
CO
|
TX
|
OR
|
MN
|
CA
|
UT
|
MT
|
NV
Find A Store Near You
Warning: Contents Highly
Refreshing.
A delicious hard seltzer complimented with bold, but not overpowering citrus grapefruit flavoring. Our seltzer is crushable for any outing.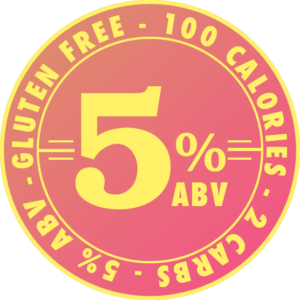 Seltzer 12 Pack - 12oz Cans
Ingredients
Carbonated Water
Alcohol
Cane Sugar
Natural Flavors
Citric Acid
Per 12oz
5% ABV
100 Cals
2G Carbs
2G Sugar
Gluten Free
*Includes far less than your recommended daily amount of Vitamin C.