Sample Heading
There are a whole piss ton of details to sandwich in here. LET'S GO!
$50 away from a free t-shirt!

8% Back To Local Causes
Since our founding, Montucky Cold Snacks has been on a mission to provide a refreshing beer and sprinkle a lil' magic on our local communities (by State). When we sold our first Snack in Montana way back in 2012, our founders pledged to give 8% of our profits back to local causes. As our state-by-state expansion continues, we continue to give back 8% to the communities we serve.
Donation Request Form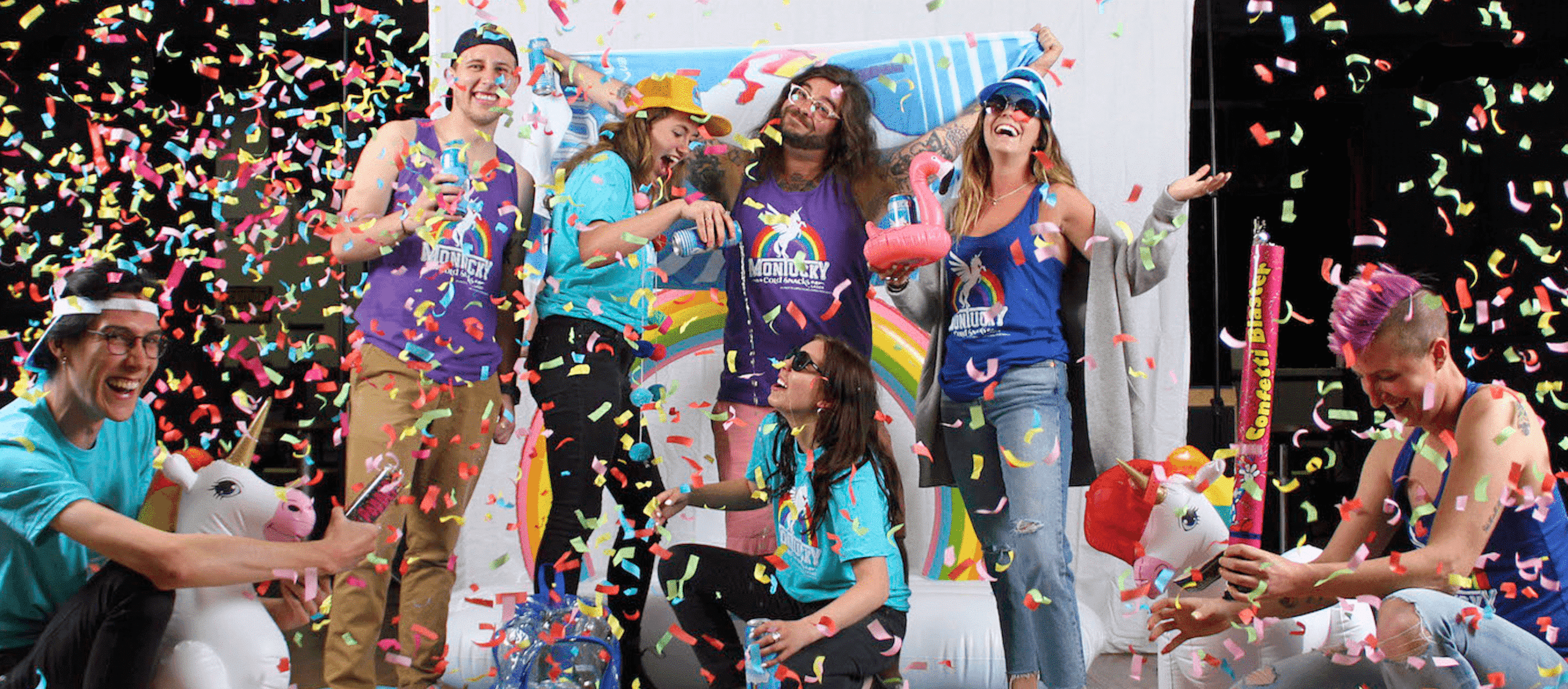 Our Featured Non-Profit
Punk Rock Save Lives!
Montucky Cold Snacks is excited to announce Punk Rock Saves Lives as our 2022 feature non-profit! PRSL
is a non-profit focusing on mental health, human rights, and equality.
They are a pillar in the music community, bringing positivity and
resources to every show they attend. Over the next year, we will be collaborating on events, concerts,
and more. Stay tuned for happenings near you!
Find Out More
LGBTQIA+ SUPPORT
In the spirit of our core values, and after several requests from members of the LGBTQIA+ community, in 2016 MCS began producing special edition Pride cans every year for Pride month (June). During that month Montucky Cold Snacks gives all 8% of profits from Pride cans and 100% of profits from swag sales back to LGBTQIA+ organizations.
Please join us in celebrating Pride, helping create awareness about
LGBTQIA+
organizations, and raising money for these organizations and causes during Pride month! Please feel free to reach out to us with ideas you may have about Pride events in your area, we'd be excited to work with you!
Stay safe online: This guide aims to educate and empower LGBTQIA+ members and give them the tools to protect themselves online.
LGBTQIA+ Guide to Safety Online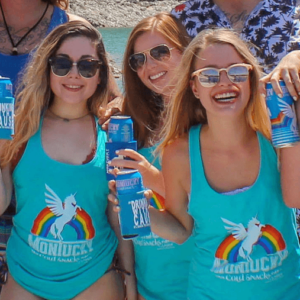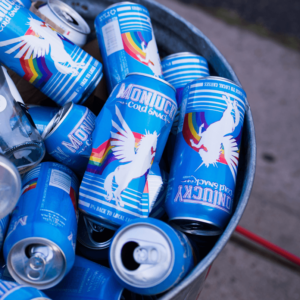 ORGANIZATIONS
WE WORK WITH
Montucky Cold Snacks has proudly supported hundreds of organizations with in-kind donations, fundraising and straight cash money - we're always looking for new ways to partner with these beautiful magic makers. The following are a few organizations that we're working or have donated to in the past.